We Are Small Press Of The Year 2019 Regional Finalists!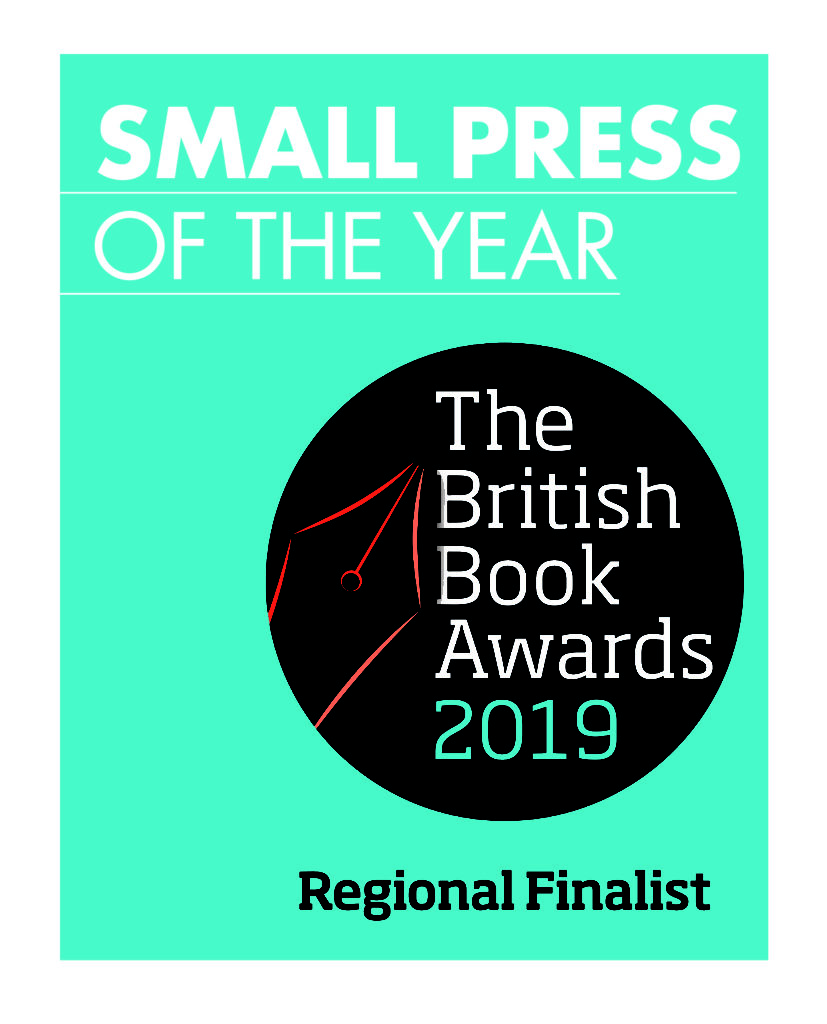 The British Book Awards (or Nibbies) have drawn attention to our unique line in publishing, making us one nine shortlisted Presses in London!
@CassavaRepublic, @DauntBooksPub, @HenninghamPress, @JacarandaBooks, @lantanapub, @SaqiBooks, @TheSchoolOfLife, @TinyOwl_Books and @CanburyPress
The Awards say:
We received a huge number of fantastic entries this year so it really is a big achievement to make it to the shortlist.
We look forward to finding out the winner at The London Book Fair IPG Party in mid-March.
Thank You!
Meanwhile we must thank Chris McCabe, Pascal O'Loughlin, Sophie Herxheimer and our Colour Club; our Sales Team at Inpress Books; the wonderful book bloggers who review and recommend our projects, and the lovely community of readers who unleash our boxes of books.
Get Into The Mud.
You can follow and back our current project as it develops with our Kickstarter. Click the widget below to watch our video and discover the treasures on offer to early adopters: