We are delighted to have been shortlisted for the Nibbies Small Press of the Year for the second year in a row!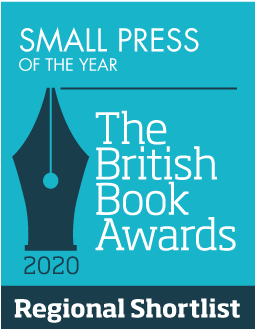 The British Book Awards recognise innovation and achievement in publishing. The shortlisting recognises our Split Editions of 60 Lovers To Make And Do, by Sophie Herxheimer, and Mud by Chris McCabe.
It also takes into account our two Grants for the Arts Awards from Arts Council England, and new partnership with Unbound to pre-sell Mr. Beethoven by Paul Griffiths.